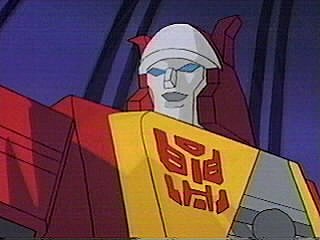 Hi.
I'm Jay aka J. Quill aka Dexter Douglas aka Freakazoid aka ZoCal aka Alonzo Calrissian aka That One Dude That Disappears Randomly But Always Comes Back Months Later.
I'm hoping to stick around for an extended period of time this time around. So we'll just get that part out of the way.
I'm often on from work and I try to almost always be logged in. I'm going to try really, really hard to RP as much as I can! I'm still somewhat of a Nervous Nelly around these parts but I'm going to try and RP my way out of that. Either way, I really want to make a consistent effort to change that about myself.
I honestly just want to make my time here as fun for myself and others as possible.
Current Roster
Former Characters
Temper Of