About me
Darksabrz is a valued player and admin on the MUX.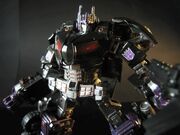 My contributions
Character Pages
Temps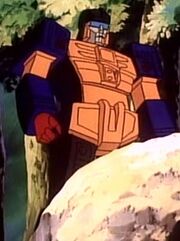 Former Characters
Former Temps
ElseMU*
Transformers 2005: Boomer, Brigand (x3), Cyclonus, Galvatron*, Geist, Impulse (originally Slipstream), Punch / Counterpunch (x2), Scourge (x2), Slipstream
Legends of the Transformers: Aries, Mindfield, Springer, Wheeljack
Transformers: Lost Years: Electra
Transformers: Altered Horizons: Scourge
Several other Beast Wars MU*s of varying stripes between 2000-2002
>* = Fachead/Admin positions
>** = Denotes current characters in play.
>*** = Denotes current fachead/admin positions.
Sample Logs
2012
2022
---