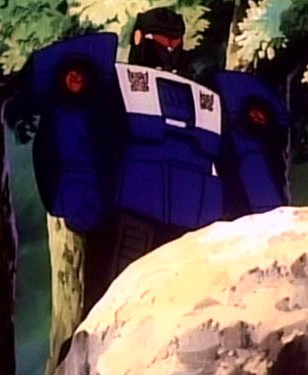 CounterMatt
is a
player
on the MUX. His main
character
is
Punch
.
He also plays SG-Acid Storm, Calhoun Burns, Hot Rod, SG-Kickback, Omega Supreme, Shattered Glass Punch, and Ratbat.
He has also played Shattered Glass Ratbat.
He was also Megatron for a while in
2013
.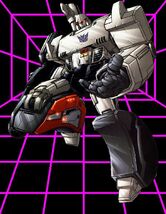 Are you growing weary of the never ending conflict between good and evil? Have a need to talk with another entity without it turning into the beginning of the apocalypse just because they happen to be from another faction? Maybe you're just looking for somewhere to do social scening? Or you have just been reading this far and don't want to quit until you find out what I'm talking about? Then have I got news for you! In the beautiful country of Scotland you (yes you - that's right you looking at the screen reading these words right now !) could 'look' around and find my offices! All people from all factions are free to enter (drinks, meals and other service charges may apply and are not included - please contact your home planet's legal advisory service for details) and spend your time, and money, whilst having good quality time with all types of lifeform from all corners of the galaxy. Facilities are available with more to come shortly! Having trouble finding us? take a pitstop at the local Wash and Roll 'Carwash' ! What the hey - treat yourself, on me, to a 'works' wash ! Come on in ! Come on down ! Come on over to Ratbat's offices, now here on Earth !
Sample Logs
2016
Community content is available under
CC-BY-SA
unless otherwise noted.