While some time has gone since the peace talks were held, the Neutral responsible has been busy working behind the scenes, including discussions over open comms with the Decepticon leadership. Another summit is in the works, one which Megatron has offered to join.
Reports
2020
but Blast Off has other priorities!
and bait the combaticons.
2021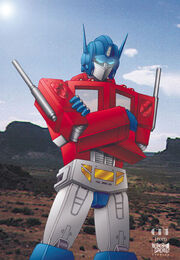 2022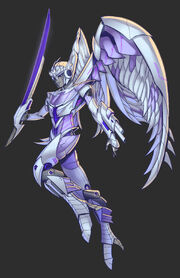 Logs
2020
Part I:
Part II: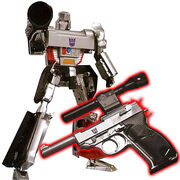 discuss a strategy plan to save a friend and lover.
speak.
Freighter ship Icarus.
2021
finding they have more in common then once thought...
and what possible could be afoot, only to be joined by Ratchet and Cerebros.
2022