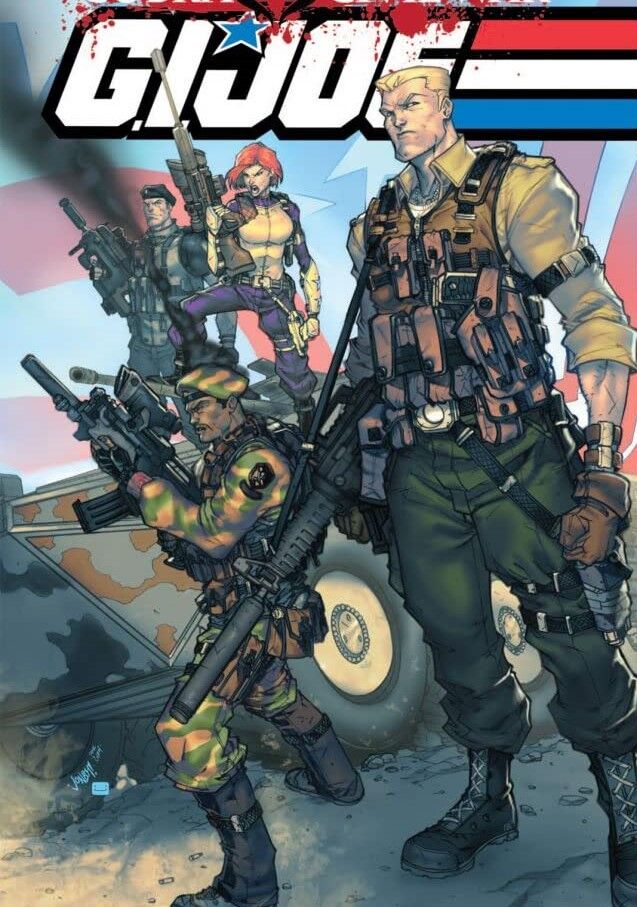 The G.I. Joe World TP is a storyline set in a world where G.I. Joe is a global force for security -- and control.
Logs
Seven Year Stay - Spike's crippling depression as a teenager reaches a breaking point in the Witwicky household as his father finally decides to commit his son to a psychiatric hospital. Seven years later, Sparkplug takes a risk and takes Spike out of the hospital that he hasn't left since he was 16 to help on a new assignment in the Ark.
"Brotherly Bonds" - Code Buster tries to help boost his brother's confidence in a bookstore - and later learns another lesson in trust from his father.
"Brotherly Bonds - Part II" - Two early instances between Spike and Buster make Buster a caretaker to his brother, as well as a general leader in the brotherly dynamic.
2017