This page is for the G.I. Joe UDT. For the Decepticon OC, see Depth Charge.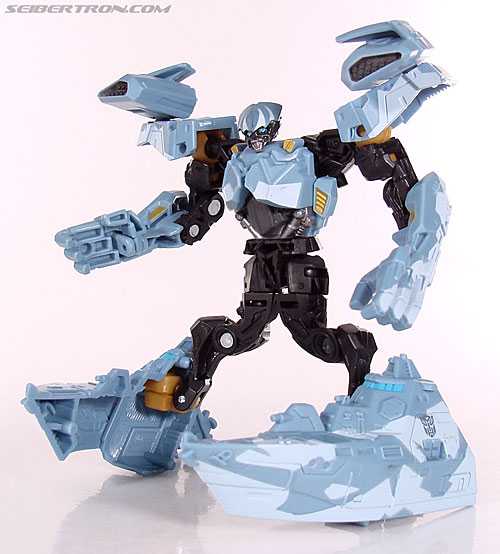 Name: Depthcharge
Faction: GI Joe
Species: Human
Function: UDT
Division: US Navy
Sub-Group:
Type: FC
File Information
File Name: Langdon, Nick H.
SN: 975-23-8029
Grade: E-5
Birthplace: Pittsburgh, Pennsylvania
Primary Specialty: UDT
Secondary Specialty: Bandsman (Glockenspiel)
History
Canonical/Pre-MUX/Theme History:
MUX History:
In August of 2013, with the destruction of the USS Flagg, Depthcharge was reassigned to Naval Amphibious Base Coronado (NAB Coronado) across the bay from San Diego, California.
OOC Notes
Depthcharge is a Petty officer, second class
Logs
Players
Depthcharge is available for application.
Gallery
References
Community content is available under
CC-BY-SA
unless otherwise noted.