2009 was a busy year for the MUX.
Events
January
February
March
April
May
June
July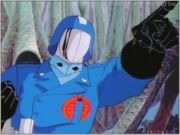 August
August 3 - General G.I. Joe and Temera track Cobra Commander and corner him in a parking garage in Fairborn, but the Commander overpowers them and escapes...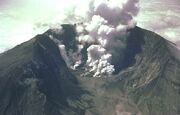 September
In September of 2009, during the disappearance of Cobra Commander, Destro laid claim on Cobra Island, attempting to annex it to Trans-Carpathia. This was welcomed by the US government as a step towards normalizing relations with the Island.
October
November

December
With Cobra's attacks on US soil starting in December of 2009, Destro's association with Cobra Island resulted in strained relations between the US and Trans-Carpathia. Destro therefore relinquished his claims on the island and publicly distanced himself from Cobra.
Unknown
Links:
IC Years: 2006 2007 2008 - 2009 - 2010 2011 2012