1994 (MCMXCIV) was a common year that started on a Saturday. It was the twelve year since Cobra made itself known to the world, and the tenth year since the Transformers reactivated on Earth.
The year 1994 was designated as the "International Year of the Family" and the "International Year of Sport and the Olympic Ideal" by the United Nations.
Events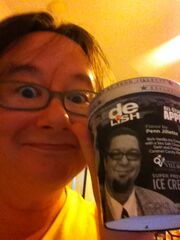 The Navy leaves Fort Wadsworth, which becames part of Gateway National Recreation Area.
March
August
December
Deaths
March
Vehicles & Variants
Introductions
Battle Corps
Star Brigade: Power Fighters
Other
Discontinuations